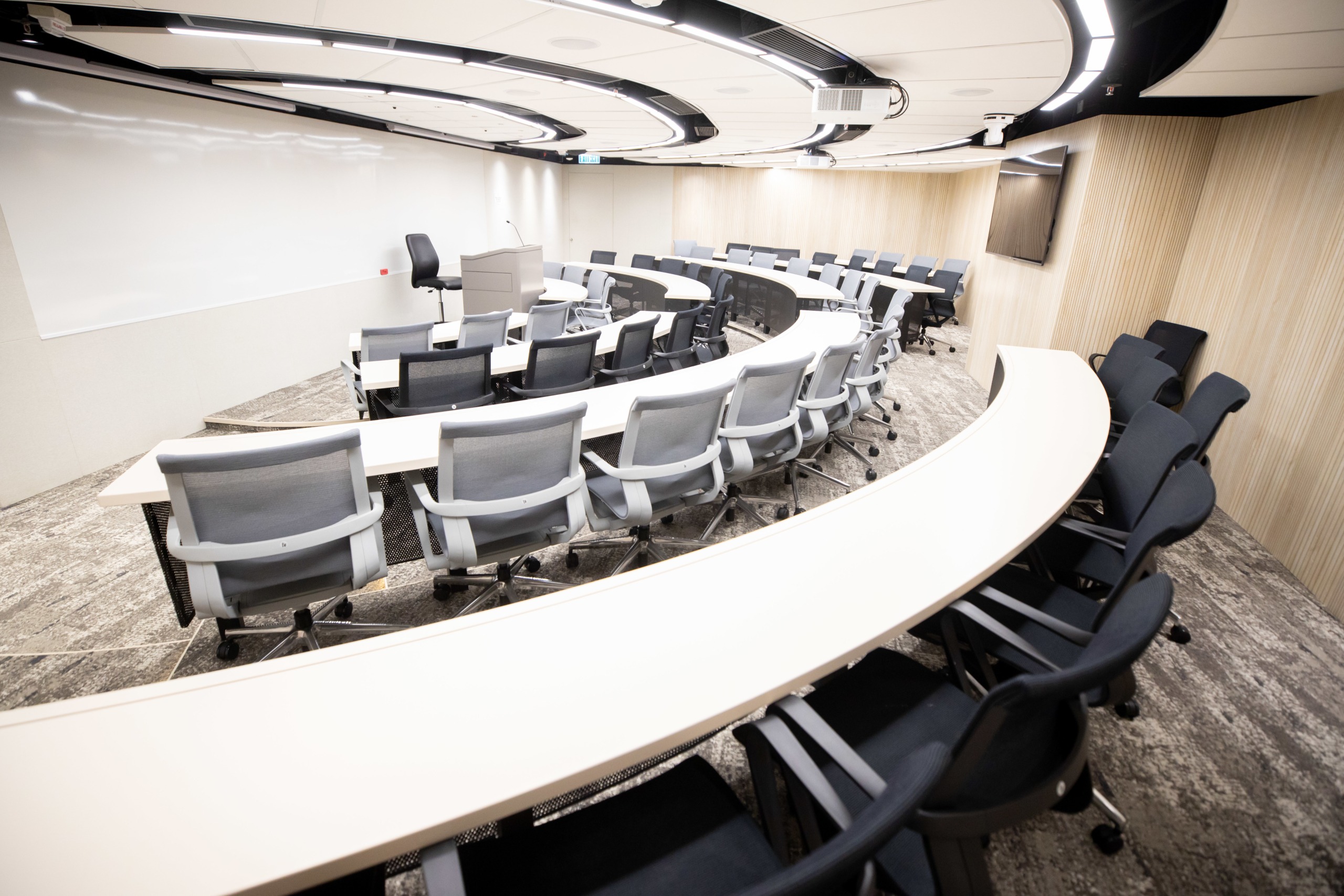 The Hong Kong University (HKU), the oldest tertiary institution in Hong Kong, ranked 22th in the QS World University Rankings in 2021-2022. The University portal is using legacy system and seeking for a portal to centralise and organise the system. The existing system is unstable and buggy, which cannot handle the increasing number of students application. From our assessment, the original UI design of the system is outdated and not user-friendly. With the extremely tight project schedule (3 months), we took this challenging request.
Used frontend and Application Programming Interfaces (APIs)
We have incorporated the frontend and APIs to provide integration and extensibility for the system. The fronted development could help in building the product and enhancing the user experience. In the meantime, the APIs could integrate the new products and services with the existing system. It simplified the system development with faster and easier data migration, hence saved the development time and effort.
Adopted Entity Relationship Diagram (ERD)
The ERD provided a visual presentation for the database design and analysis, which helped to identify the system elements and requirements during the logic deployment. With the ERD adoption before our execution, we provided a better framework and accurate planning for the website optimization.
Re-designed User Interface (UI) structure of the system
The UI is critical for a website because it affects the users' action and experience. We used theme templates to re-design the UI structure of the portal system to ensure the elements are easy to access and understandable. The UI structure took the client's comments and our professional advice to produce a better presentation.
Performed pilot run of the new system
To optimize the portal system, our team conducted a pilot run for the new system to a small group of users for fine tuning and adjustment. The pilot run provided the readiness for the system, which helped in debugging, testing and refining if any issues happened. It helps to foresee the problems and choose the suitable solutions for the system in an early stage.
Successful transition from legacy system to the new system
Our client is impressed with our project delivery within the tight project timeline. The system successfully transitioned from the original legacy system to a new system. The new system met the user expectations and supported the effective functionality of the client's site.
Increased daily enrolment transactions
The new system provided better functions and capability which served hundreds of daily enrolment transactions during the course registration period. The large system capability also provided a more efficient web environment for the users.
Reduced the manpower for enrolment
The new system reduced the time required to handle data inconsistency and workflow in the old system. The resources and efforts could be placed in other sectors for better manpower arrangement.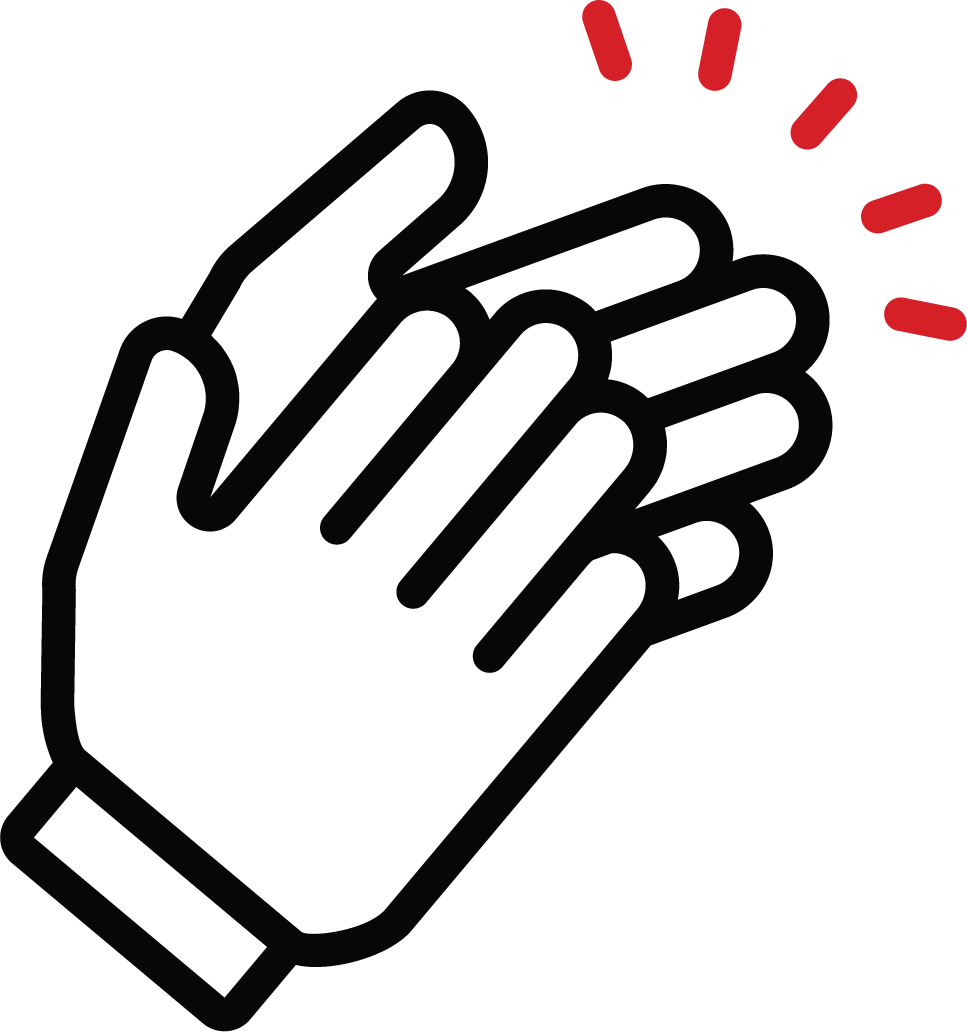 Satisfied project result lead to Phase II development of extending enrolment to other taught postgraduate programmes
慶幸有你同你嘅團隊
同我哋一齊盡力應付昨晚嘅狀況🥲
相信大家都係一樣咁緊張咁努力💪🏻