Looking for a new way for marketing or internal training purposes? Gamification might be the way out. It is the new voice of your brand that attracts new users (aka players), increases user engagement and enhances customers loyalty.
We understand the business needs and desirable outcomes from clients. Starting from the beginning stage: brainstorming the theme and scope for the game, design storyboard and wireframe, to building prototype for testing and fixing bugs before game launch, we never miss out one tiny step. We are committed to launching the best game app for our clients.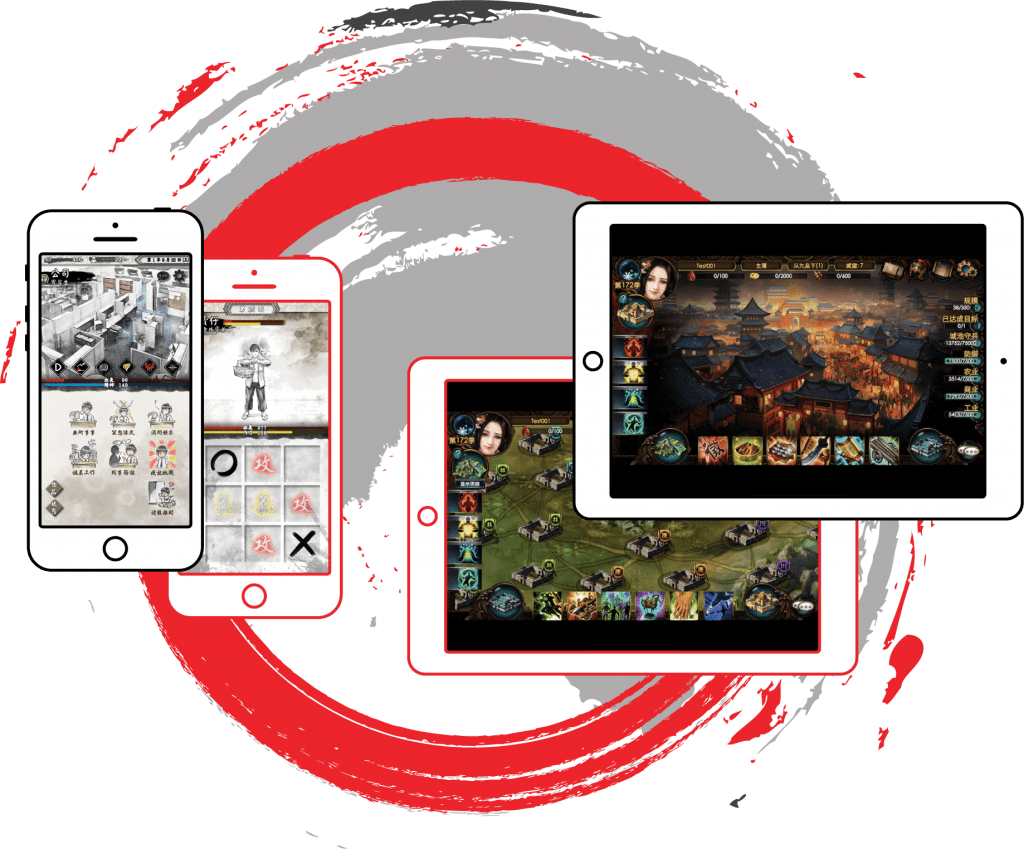 We are not robots, we build games with critical thinking. We review and fine-tune the flow phase by phase and make sure the key messaging is well-inserted in the game and the audiences could get the best gameplay in the first launch.
We understand games. We understand how the gaming industry works and what needs to be done to achieve the project goals. Whether it is about design, character crafting, content integration and data tuning, Horizon Technology has a team of programming, content and design experts that will consistently improve the gaming experience for you and your audience.