Design and build customized business applications with our professional app developers without boundaries. You will be in control of your workflow, data and business operations seamlessly.
We make it easy but controllable
We will help you to create a web-based application to perform different forms of daily business operations such as data processing, workflow control, automation and integration. You will be able to keep track of the business performance through real-time data analysis which allows you to make business decisions faster.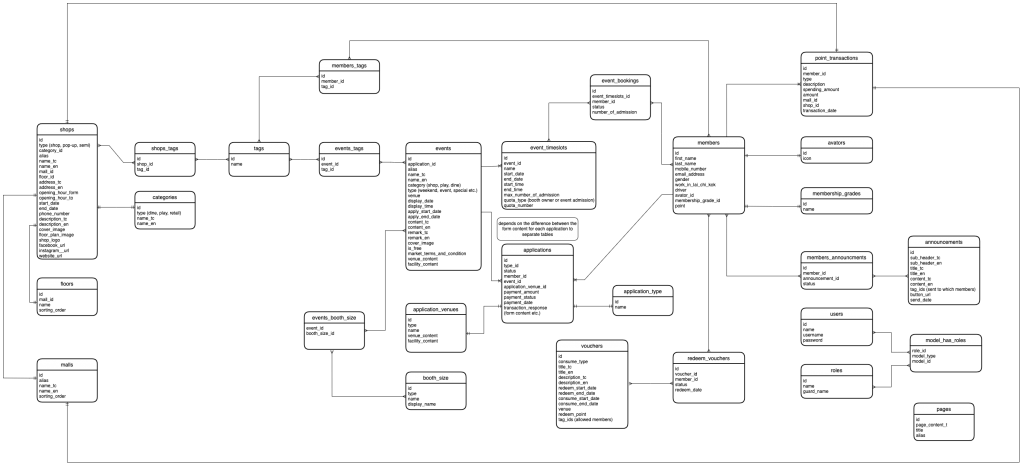 We help businesses to enhance working efficiency by controlling the business process and workflow, digitizing the data and document processing, as well as getting the automation well-set. With a comprehensive management system, you will be able to spend more time focusing on other parts of your businesses.
A good fit for every business
At Horizon Technology, you will have a team of 10+ app developers who are experienced in strategic planning for various business sectors including education, professional compliance, trading, retail and services. We provide customization and high flexibility to our clients and business needs always come first.