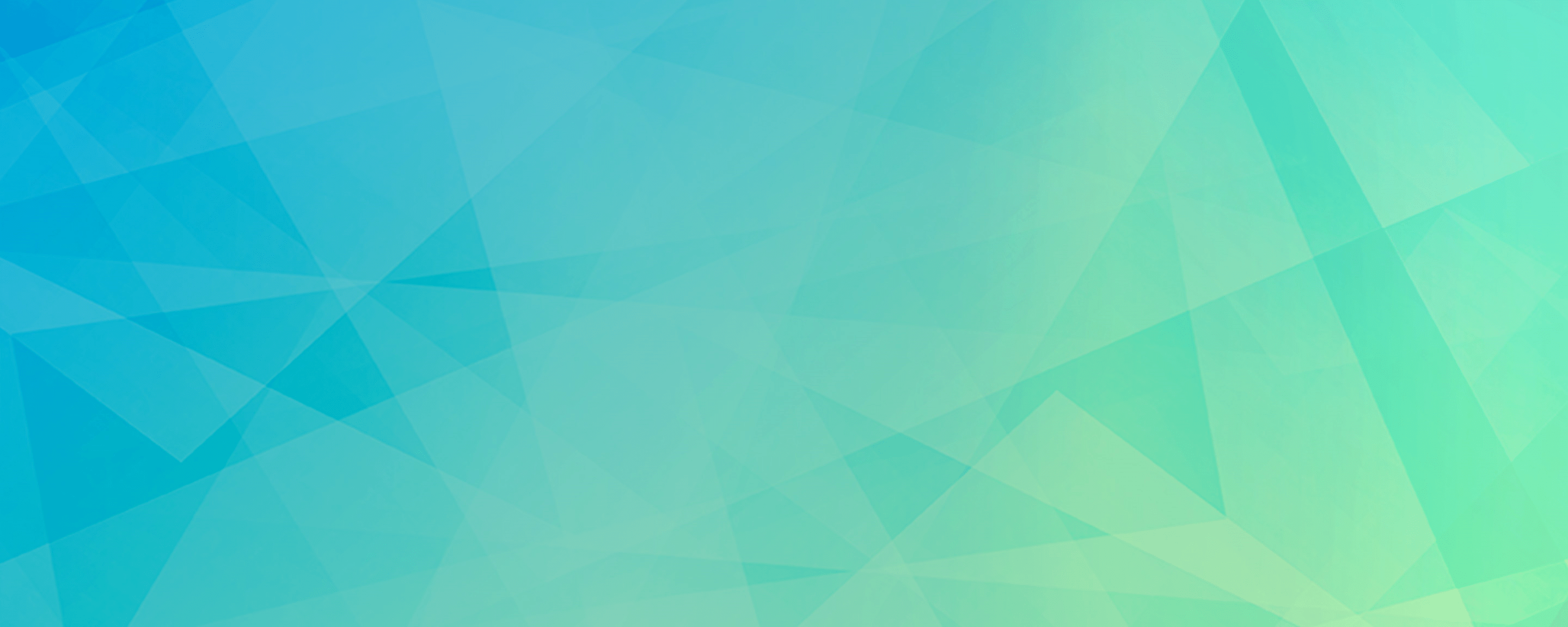 AS Watson Industries is a distilled water and beverage manufacturing business under the umbrella of AS Watson Group, the world's largest international health and beauty retailer in Asia. In an effort to reduce their environmental impact, the client sought to implement a water bottle collection program. They required an APP solution to replace their paper-based system and handle a 10-fold increase in transactions, transfer data input workload to the front line team, and provide quick and accurate statistics to the upstream.
Mobile-friendly App Design
To provide a seamless solution for handling a larger amount of in-app transactions and traffic, we developed a mobile-friendly app that could meet the client's needs. The app was designed with QR codes to identify the recycling machines and also had the ability to pre-set and pre-fill common data fields to increase input efficiency.
Automated Functions to Streamline Work Process
Additionally, the team incorporated an auto-save feature for new car plate numbers input, which allowed for later reuse and further streamlined the data input process for the front line team.
Achieved Immediate Positive Results
On launch day, the app was able to handle over 100 daily transactions, and it continued to increase over time. With the new system, there was no longer a need for manual effort in preparing reports for upstream, as the data was automatically recorded and stored in an easily accessible and organized format.
The implementation of a mobile-friendly app for the water bottle collection program not only allowed AS Watson Industries to increase their internal working efficiency, but it was also a joint effort between us to participate in their sustainability journey and reduce their environmental impact.
慶幸有你同你嘅團隊
同我哋一齊盡力應付昨晚嘅狀況🥲
相信大家都係一樣咁緊張咁努力💪🏻