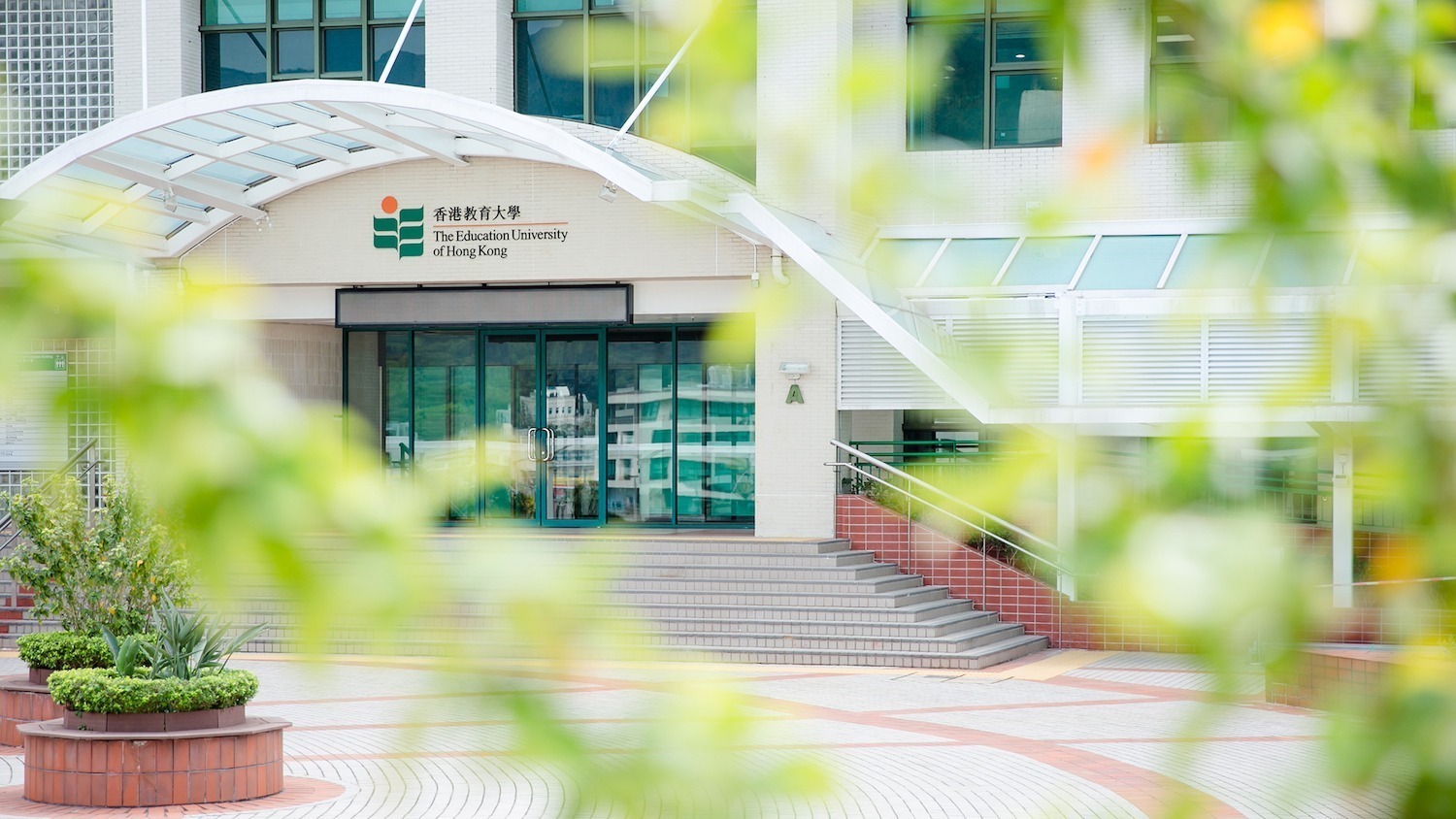 The Education University of Hong Kong (EdUHK)
is a leading educational institution in Hong Kong committed to nurturing outstanding and caring educators and professionals. EdUHK sought to rebrand its "Learning & Teaching" (LT) website to a modern look and feel while integrating a sign-on system for protected files, and enabling seamless content update process by multiple parties. In late 2022, we partnered with
EdUHK
to kick-start the website revamp and integration project.
A Mix of Professional and Creative Design Concepts
Keeping in mind to match with
EdUHK
's brand guidelines and positioning, our design team created three design proposals for the client to discuss and review. The University's design guidelines were strictly followed while we adopted an accent color to highlight any content focus.
Comprehensive Security Check on System
The team had conducted extensive research and testing to precisely identify and integrate suitable security plugins for the sign-on system. We also went through a security audit to ensure the University's standards were met.
Proactive Communication with Internal Stakeholders
Active communication and coordination with different internal departments were maintained throughout the project to ensure a smooth site launch and onboarding process.
Successful Website Launch with High Satisfaction
The redesigned
EdUHK LT
website was launched on schedule and performed exceptionally well without any major issues. The team successfully completed a smooth and full data migration from the previous website. The integration of the sign-on system and external security plugins enhanced website security, thereby increasing user engagement and website traffic. Also, the centralized content management system with access control facilitated smoother content updates by multiple parties. Overall, the modern and user-friendly design received positive feedback from the wider university community.
慶幸有你同你嘅團隊
同我哋一齊盡力應付昨晚嘅狀況🥲
相信大家都係一樣咁緊張咁努力💪🏻