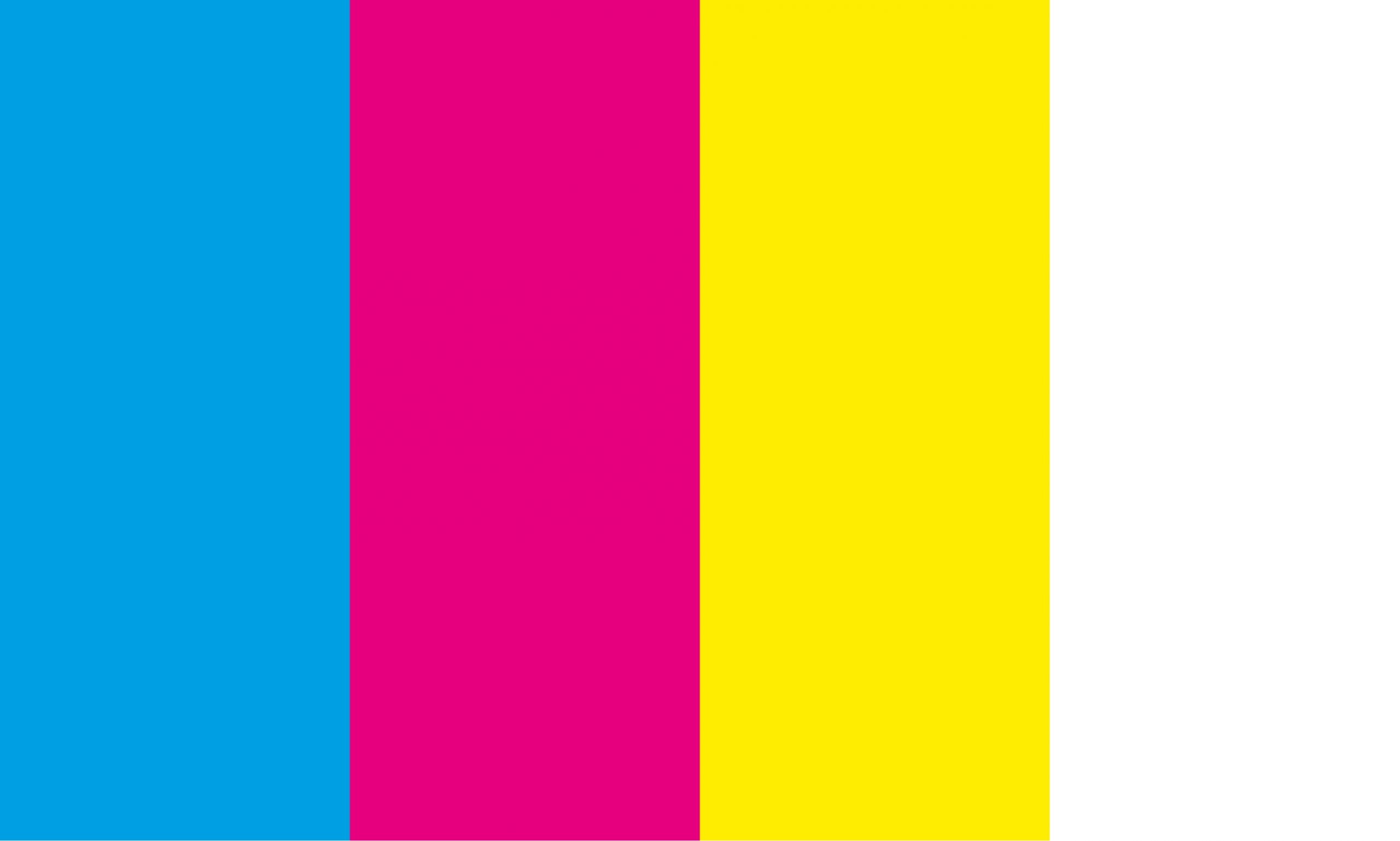 Printing Room
, the Hong Kong-based premium printing house, was looking for a comprehensive company website that not only showcases the brand and service but also allows them to collect customers' inquiries effectively. Therefore, we have worked with the client to develop a modish and customer-friendly website.
Modish and customer-centric website development
Our client, who is a professional designer, has high standards on design and branding, so does our team. We have discussed and followed client's requirement and design preference to work out a responsive and modish website pixel-by-pixel. Transforming an external design into a functional website is never a simple task, while our team is specialized in blending design and features together, in an efficient way.
Integrated e-commerce features to enhance customer service
Website development is not just about design, but also the functions. We built a website that serves as a full funnel for potential customers, starting from providing basic graphic design knowledge, premium printing services to making order enquiries online etc. With the integration of Facebook Messengers, the client is able to reply to customer enquiries instantly, without any hurdles.
Efficient order enquiries and placement
Our client is very impressed with the website design and functions which allow him to communicate with potential customers effectively.
慶幸有你同你嘅團隊
同我哋一齊盡力應付昨晚嘅狀況🥲
相信大家都係一樣咁緊張咁努力💪🏻