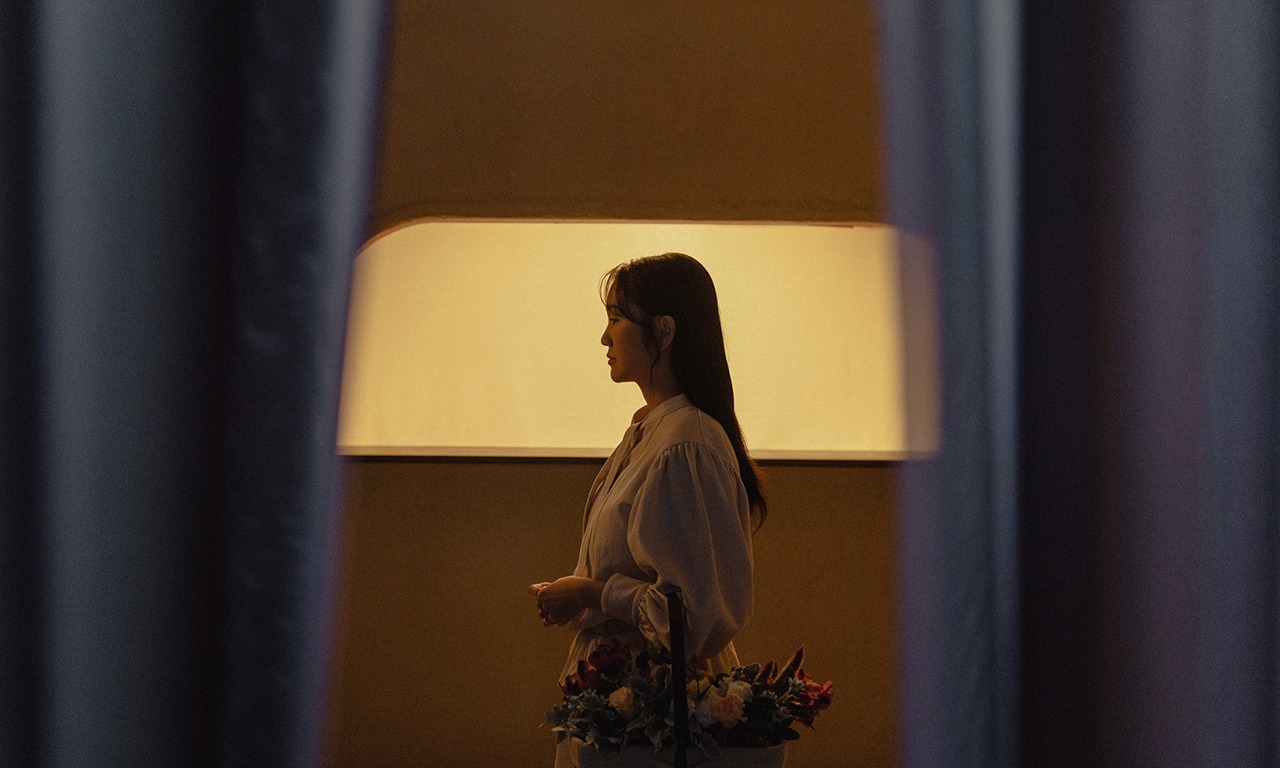 Kaytiquette / Online Shop
Kaytiquette
is a newly launched e-shop founded by Kay Tse, the prominent female singer in HK. Facing limited manpower in a small team, they urgently needed help building a functional, attractive and themed e-shop in 1.5 month time. They also needed help driving conversion efficiently and consistently from their target customers.
Bulk data processing for higher efficiency
In view of the urgency from
Kaytiquette
, we adopted bulk data processing solution for product import and generic image specs for website design in order to trim down the processing time needed for images upload. With the time saved during this stage, our team was able to focus on the e-shop elements design and business automation set-up.
Develop creative website design
We do not just "build" but also story-telling. After learning about the brand story and ideas from
Kaytiquette
, we decided to build a dedicated page to introduce their unique and stunning mix & match outfits, and divided them into different story episodes. The tailored approach helped shaping a premium brand positioning of
Kaytiquette
in the fashion field.
Automation for a seamless business operations
We are specializing in website optimization to provide a smooth and seamless user experience for customers. Besides products, order-making and delivery are critical for an e-shop. We integrated Smart Logistics Gateway (ShipAny) for
Kaytiquette
to automate the whole purchasing process including auto way-bill, order notifications and courier tracking, which is highly effective for a team with limited manpower.
Great launch with best e-shop experience
Kaytiquette
e-shop is successfully built on time to match with the client's remarkable marketing campaign.
Sustainable system and Smooth ordering
All orders are handled well under the automated ecommerce system which allows
Kaytiquette
to focus on the business growth.
慶幸有你同你嘅團隊
同我哋一齊盡力應付昨晚嘅狀況🥲
相信大家都係一樣咁緊張咁努力💪🏻