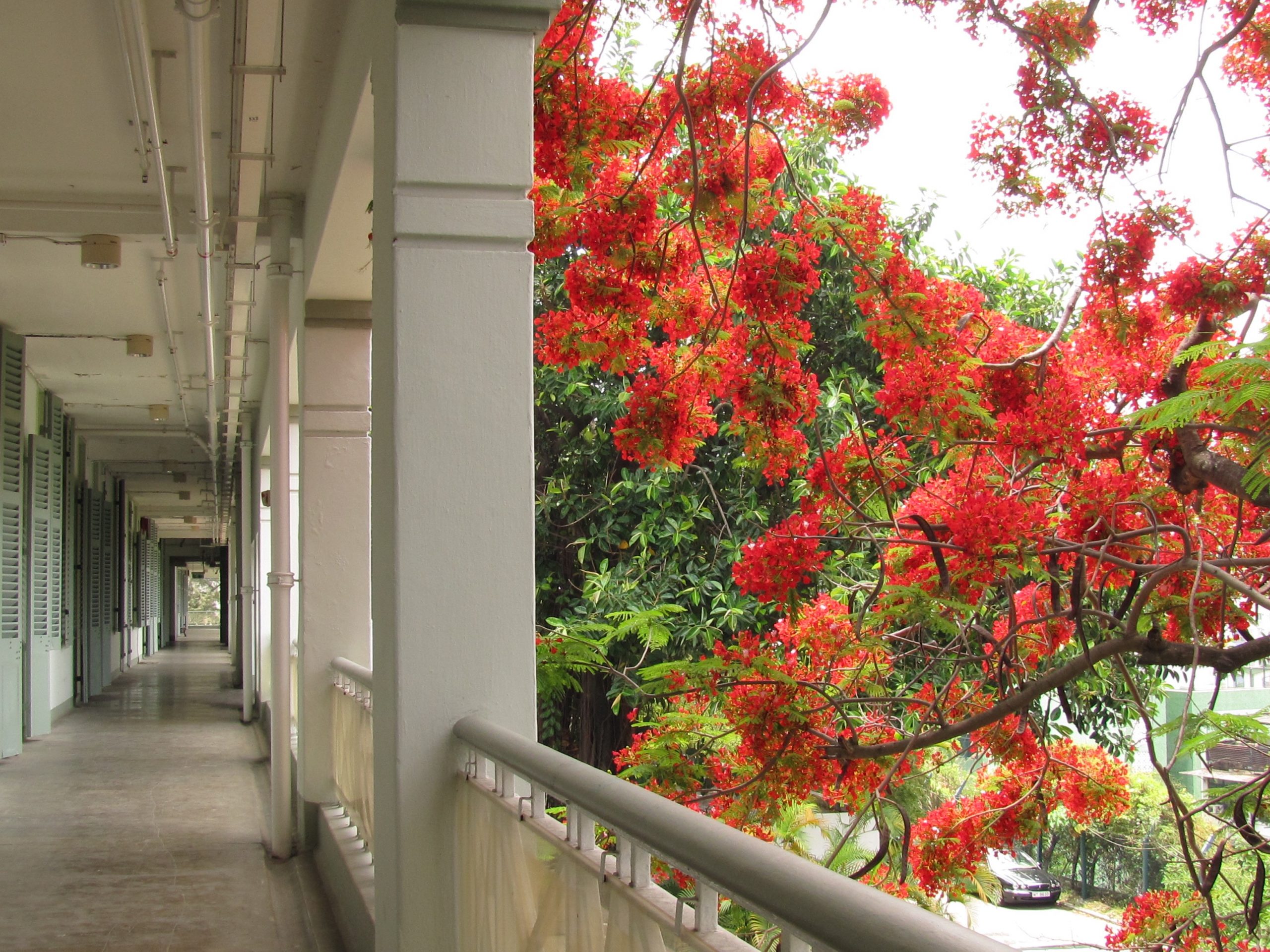 HKBUAVA team used to handle large amounts of paperwork data - hundreds of portfolios in hard copies by JUPAS and non-JUPAS applicants. Human error on assessment and calculations happened frequently which affects the shortlisted results. Plagiarism was also serious as the team was not able to check the portfolio digitally. Besides, there was a problem of storage with physically submitted documents.
Digitalisation boosts up the efficiency
We strategically built a customized web-based application for the key stakeholders: admin staff, assessor and student applicants. With a user-friendly interface, such as the sliders for assessors to give marks and status icons for displayed information etc, the administration system centralized the important information for students and made the assessment process faster and easier.
A productive system makes a productive workflow
The system is designed to fulfill particular workflows for assessment and normalization of application results. We helped break the assessment process into multiple data summaries for useful insights and decision making. Also, we helped integrate with the 3rd party plagiarism checking platform to improve the accuracy of assessment.
Using the newly built system, manpower is largely saved which allows the system to accept more student applications automatically. Also, admin staff is able to have a quick view on specific issues e.g missing information, plagiarism check, and assessment issues etc. In a long run, a rich database is created for academic analysis and strategic planning.
慶幸有你同你嘅團隊
同我哋一齊盡力應付昨晚嘅狀況🥲
相信大家都係一樣咁緊張咁努力💪🏻