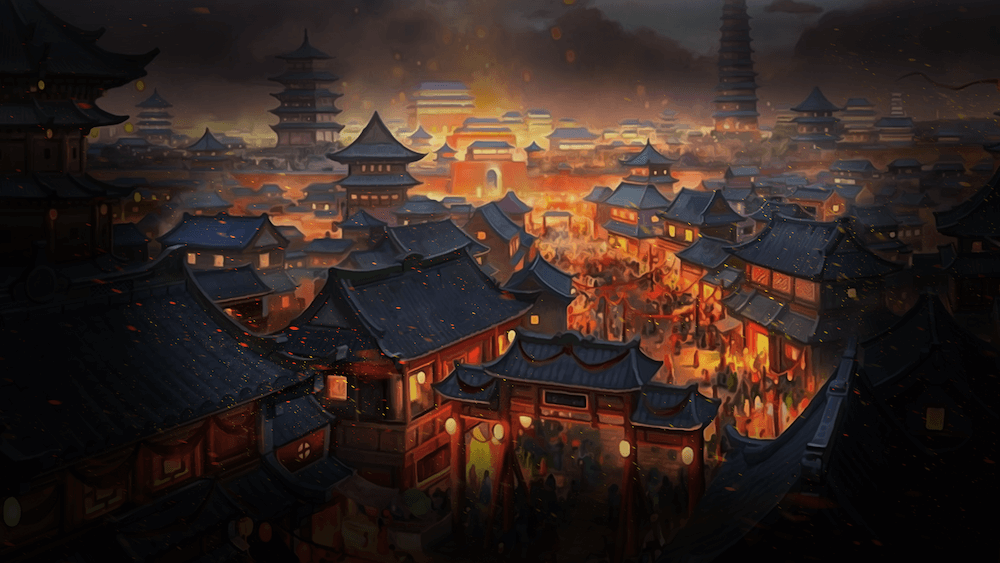 Deloitte, known as one of the "Big Four" accounting organizations internationally, was looking for an innovative staff training programme for their newly promoted staff, in particular to the Senior Managers and Partners. They hoped the new programme can help promoting work-life balance among the staff, evaluating the effectiveness of staff training, as well as strengthening Deloitte's branding.
Innovative theme and game content
Throne Legend is themed in MMORPG context, in which players will turn into generals and soldiers back to the virtual warring states period. The game consists of 8 chapters, hundreds of topics and more than 300 game events with staff training materials included. Players are able to experience different interactions and team management in a game setting.

We crafted every character, graphic, and content to provide a smooth and engaging gameplay experience for up to 3000 players.
Improved effectiveness on staff training & evaluation
We provided a guided competition between players so as to achieve common goals through team collaboration and communication.

Throne Legend records every player activity. With data transformation and analysis, we provided comprehensive reports for the Deloitte team via a private portal.
High participation and engagement
Over 1000 staff from Deloitte joined and there were 600 active players during the peak period. Team communication was largely improved as players were encouraged to collaborate and discuss gaming strategies in WeChat groups.
Insightful data for staff evaluation
30+ comprehensive reports were generated for department evaluation.
Successfully raised brand awareness
Throne Legend has been featured by major media outlets including TVB, Apple Daily, Hong Kong Economic Times and Sina.
Thank you so much for all the hard work and efforts contributed to this project. It has been a long and challenging journey, I believe our faith, creativity and teamwork made a success to the project. We should get together to celebrate this remarkable completion of the project.