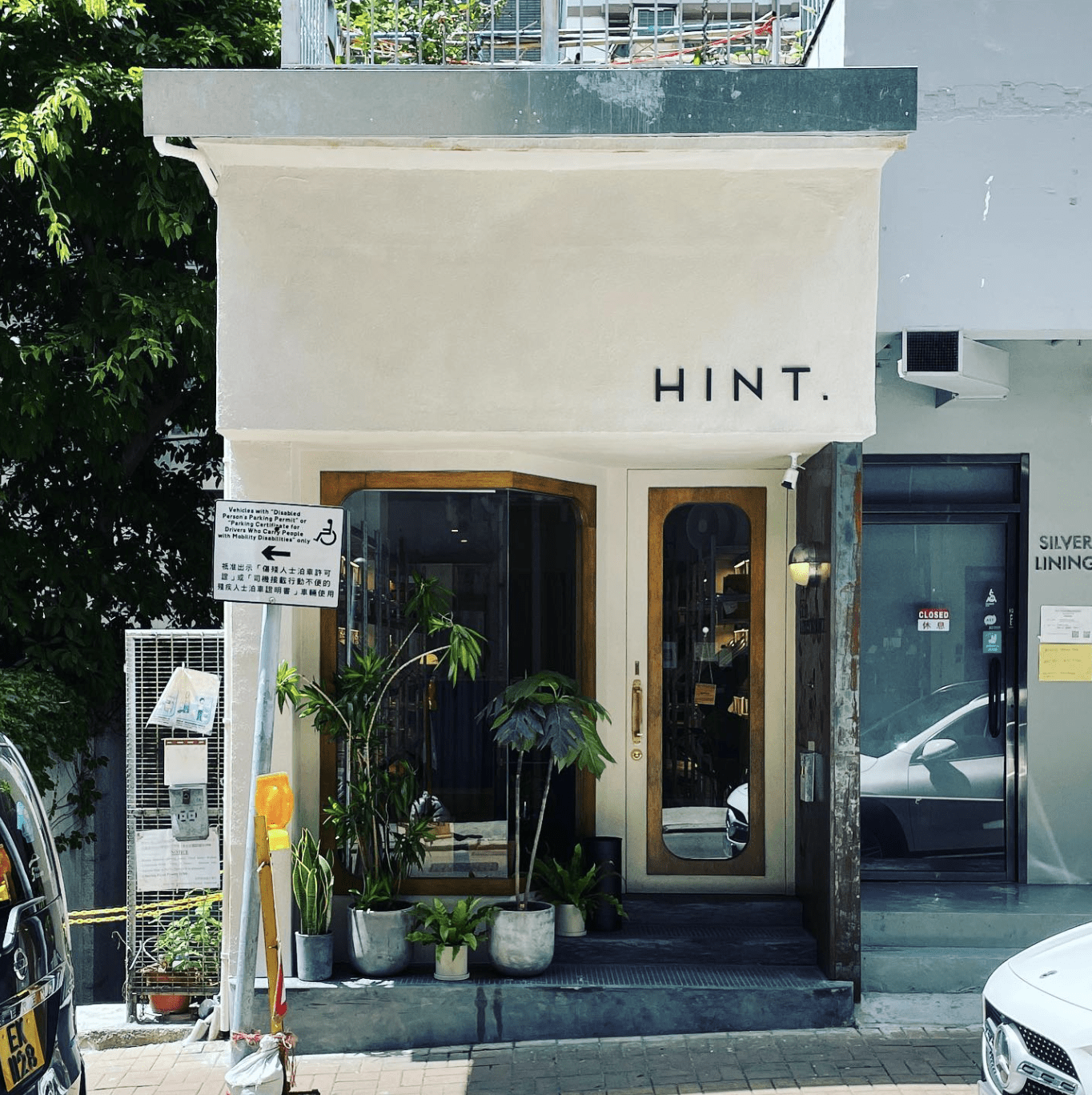 HINT Concepts
is a sub-brand of the Hong Kong-based interior design studio Hintegro, offering a continuously evolving range of affordable, timeless, and functional household goods that are 100% made in Japan and Hong Kong.
HINT Concepts
aims to build an online shop that showcases selected premium design products with a wishlist feature, membership options, and a secure payment gateway for customers. The online shop will also serve as a point-of-sale system (POS) to record transactions and summarize data reports for operational use in physical stores. Our goal is to create a user-friendly interface that provides a seamless shopping experience while also effectively telling the brand's story.
Phased Deployment with High Flexibility
We implemented a Cloud POS solution for
HINT Concepts
- OliverPOS, which was integrated with the existing e-commerce platform, WooCommerce. This approach facilitated easy management for products update and stock checking, while offering a visually appealing and user-friendly interface. To meet the client's timeline, a phased deployment strategy was adopted, with the POS system going live first, followed by the online store. This approach offered high flexibility in the implementation process while also saving costs and effort by setting up the site from an existing e-shop.
Smooth Launch and Operation
The POS system went live in May 2022 and has been operating smoothly, supporting daily operations and stock inventory management.
In February 2023, the online store was launched with a fresh look, offering customers a wishlist feature and secure payment gateway. Additionally, four brand pages were designed to showcase the history and core values of each brand, with plans for more content in the future.
慶幸有你同你嘅團隊
同我哋一齊盡力應付昨晚嘅狀況🥲
相信大家都係一樣咁緊張咁努力💪🏻